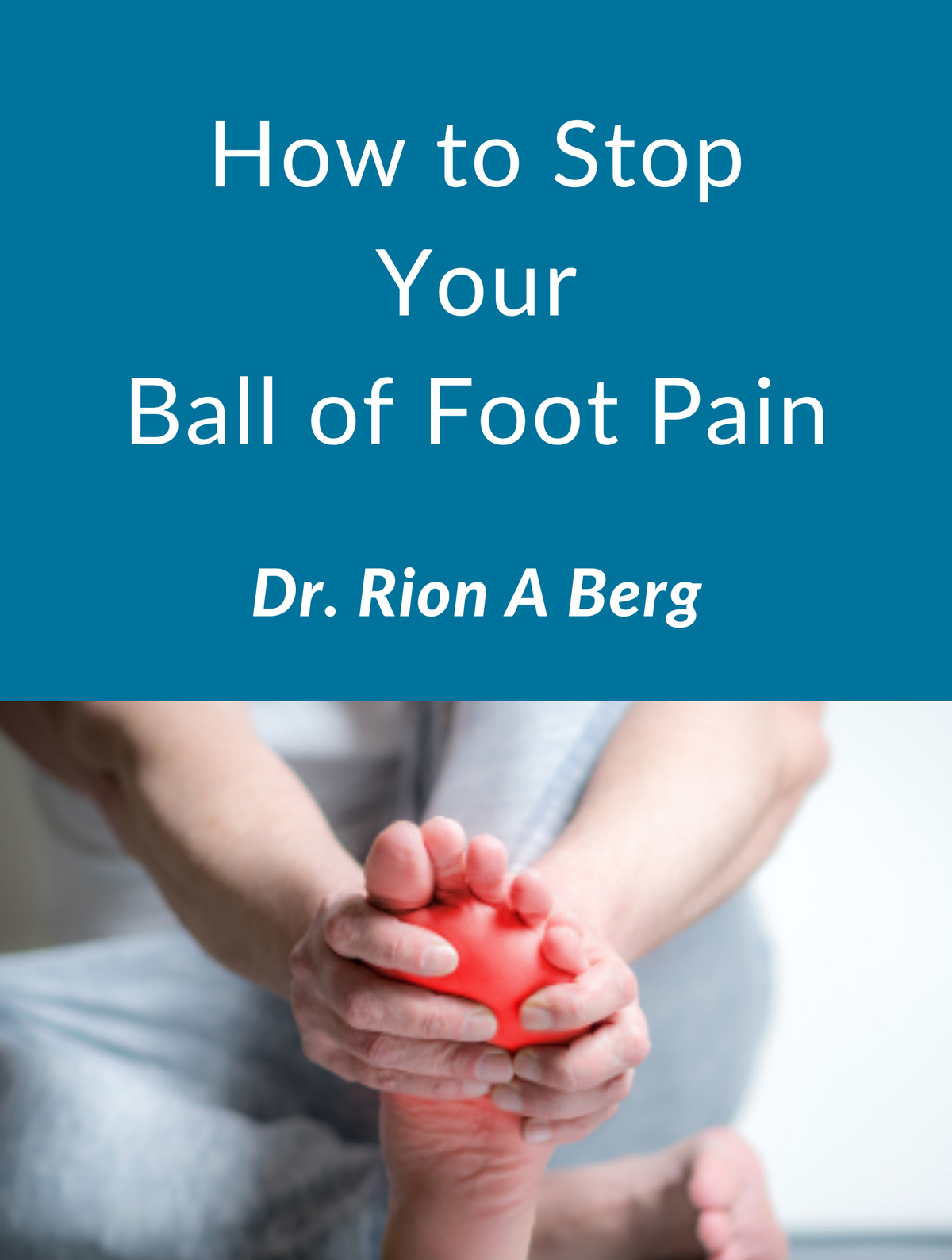 Ball of foot pain can affect athletes and non-athletes alike. To learn about these common conditions, download our book, "How to Stop Your Ball of Foot Pain" by filling out the form below.
In this book you'll learn about the:
7 primary foot conditions that cause ball of foot pain
7 factors that lead to ball of foot pain
11 treatments for ending ball of foot pain
Dr. Rion Berg has over 40 years of experience treating these conditions. If you want to start treating your ball of foot pain today, call our office at 206-368-7000 or request an appointment online. We'll appoint you in 2 weeks or less.