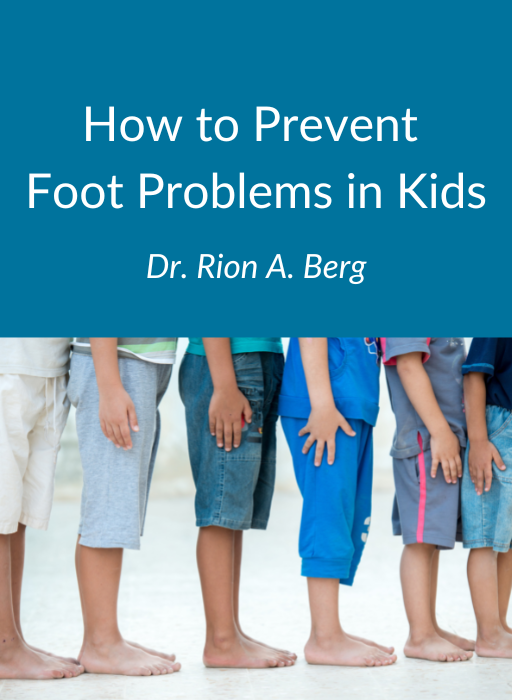 At the Foot and Ankle Center of Lake City, we know your child's health is your number one priority. That's why we want to make sure you have all the information you need to help your child's feet develop properly and stay pain-free. Download our book "How to Prevent Foot Problems in Kids", today by completing the form below.
In this book you'll learn:
How your child's feet develop and whether they'll inherit your foot problems
18 signs and symptoms of a foot problem besides foot pain
The 6 most common foot conditions in children
Common treatments for children's foot problems
How to prevent your child from developing foot pain
I have over 40 years of experience treating children's foot problems. If your child is suffering from a foot condition today. call us at 206-368-7000 or request an appointment online.