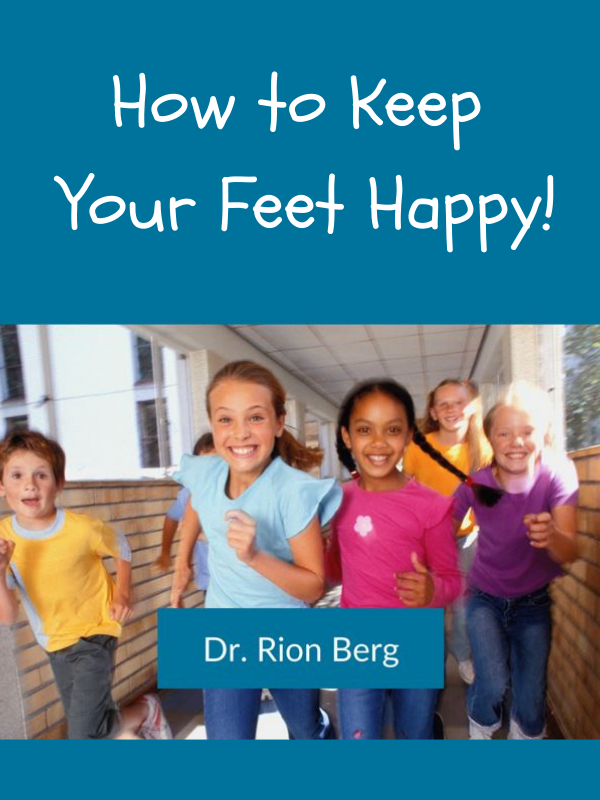 Having healthy feet starts in childhood. Children need education to learn how to take care of their feet.
In our book "How to Keep Your Feet Happy!", your kids will learn about:
the different parts of the feet
what to do when their feet or ankles hurt
the importance of wearing shoes outside
some treatments for painful feet
Using the alphabet as a foundation and adorable photos of kids, this book presents the information in an accessible manner for children ages 4-8.